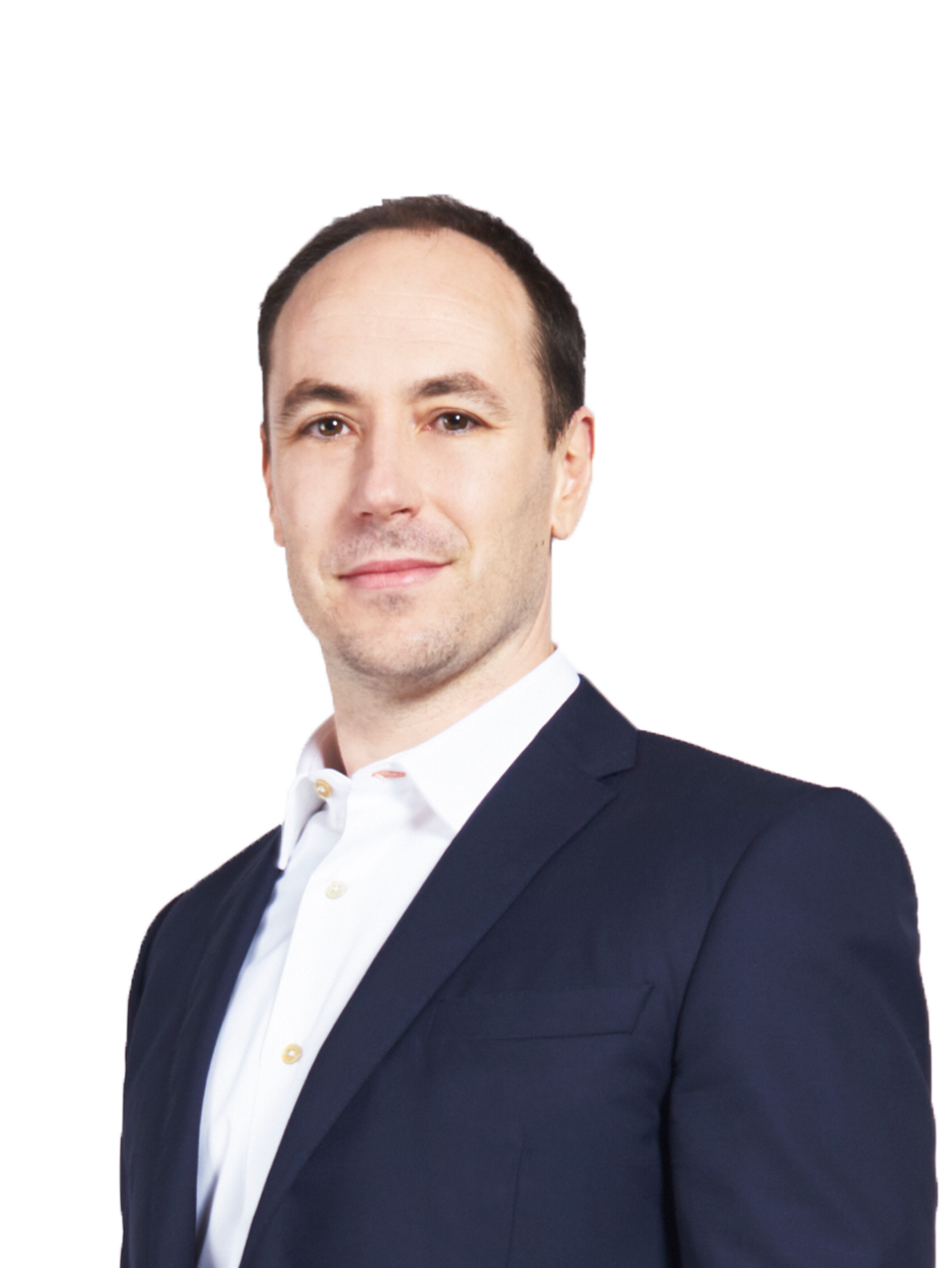 Ian Moore
Chief Commercial Officer
---
Ian Moore is a director of VistaJet's UK subsidiary, serving as Chief Commercial Officer since 2010.
Mr. Moore is responsible for global market expansion, commercial negotiations, sales, marketing, customer service and product delivery. Previously, Mr. Moore worked in various roles including Vice President—Strategy & Sales, Sales Manager and Strategy & Analysis Manager for NetJets Europe, from 2002 to 2008.
Mr. Moore also served as Vice President—Sales & Marketing for the business jet subsidiary of TATA, Business Jets Pvt Ltd (BJETS), from 2008 to 2010. Mr. Moore holds a Bachelor of Commerce (Honours) degree from the University of Melbourne.