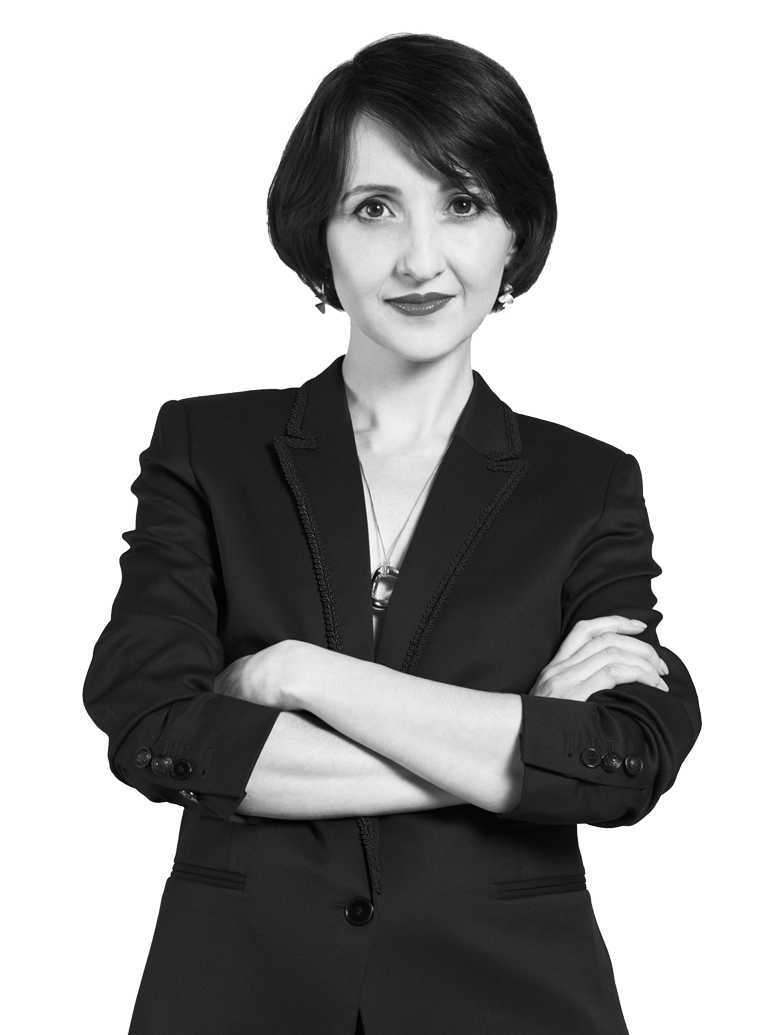 Laela Pakpour Tabrizi
Chief Financial Officer
---
Laela Pakpour Tabrizi has served as Chief Financial Officer of the VistaJet Group since July 2015.
Prior to taking this role, Ms. Pakpour Tabrizi worked for a related party (IALT) and was closely associated with VistaJet from November 2013. Before this, Ms. Pakpour Tabrizi was a Vice President at BNP Paribas Corporate Investment Bank, where she served several structured finance roles, including a specialization in aircraft finance, in New York and Paris from 2005 to 2012.
Ms. Pakpour Tabrizi has a BSc in International Relations from the London School of Economics and Political Science and a Masters in Finance and Strategy from the Institut d'Etudes Politiques de Paris.