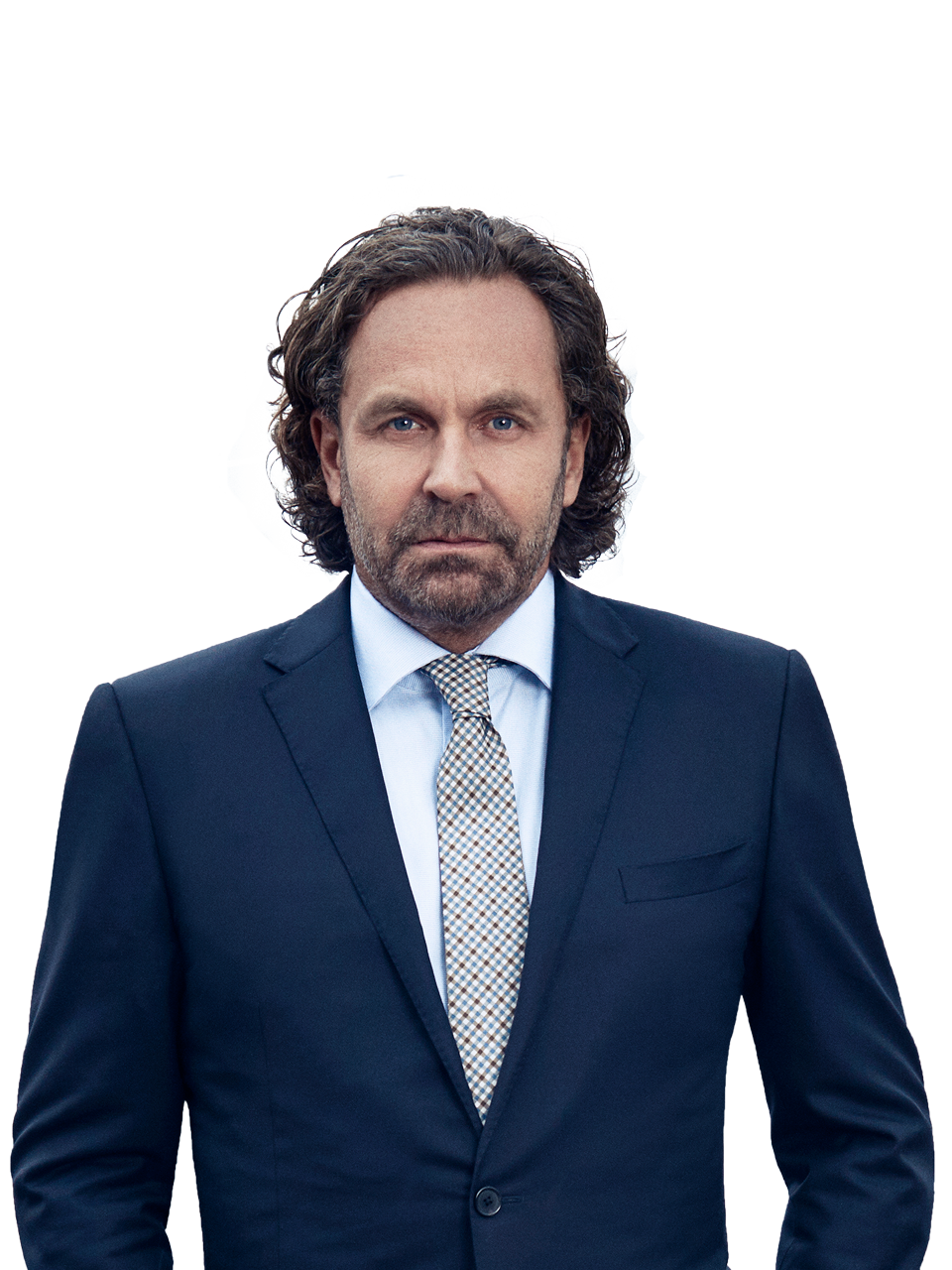 Thomas Flohr
Founder and Chairman
---
Thomas Flohr studied Business and Political Science at the Ludwig-Maximilian University in Munich, and started his career with computing and finance company Comdisco in 1985. He was appointed European President in 1995, and then Worldwide President of Comdisco (Finance) in 1997. He later acquired Comdisco Switzerland and Germany – now Comprendium Investment SA – before dedicating himself entirely to develop his vision for VistaJet.
Regarded as a pioneer in the aviation industry, Mr. Flohr was the first entrepreneur to offer a flight hour subscription model across an entire fleet of jets flying customers anywhere, and at any time. Since its inception in 2004, Mr. Flohr transformed VistaJet from a European start-up company operating two aircraft into a global leading aviation company with over 70 mid and ultra-long range jets flying between every continent.
In 2016, Mr. Flohr was awarded the prestigious "Aviation Entrepreneur of the Year" award in recognition of his successes and contribution to private aviation.