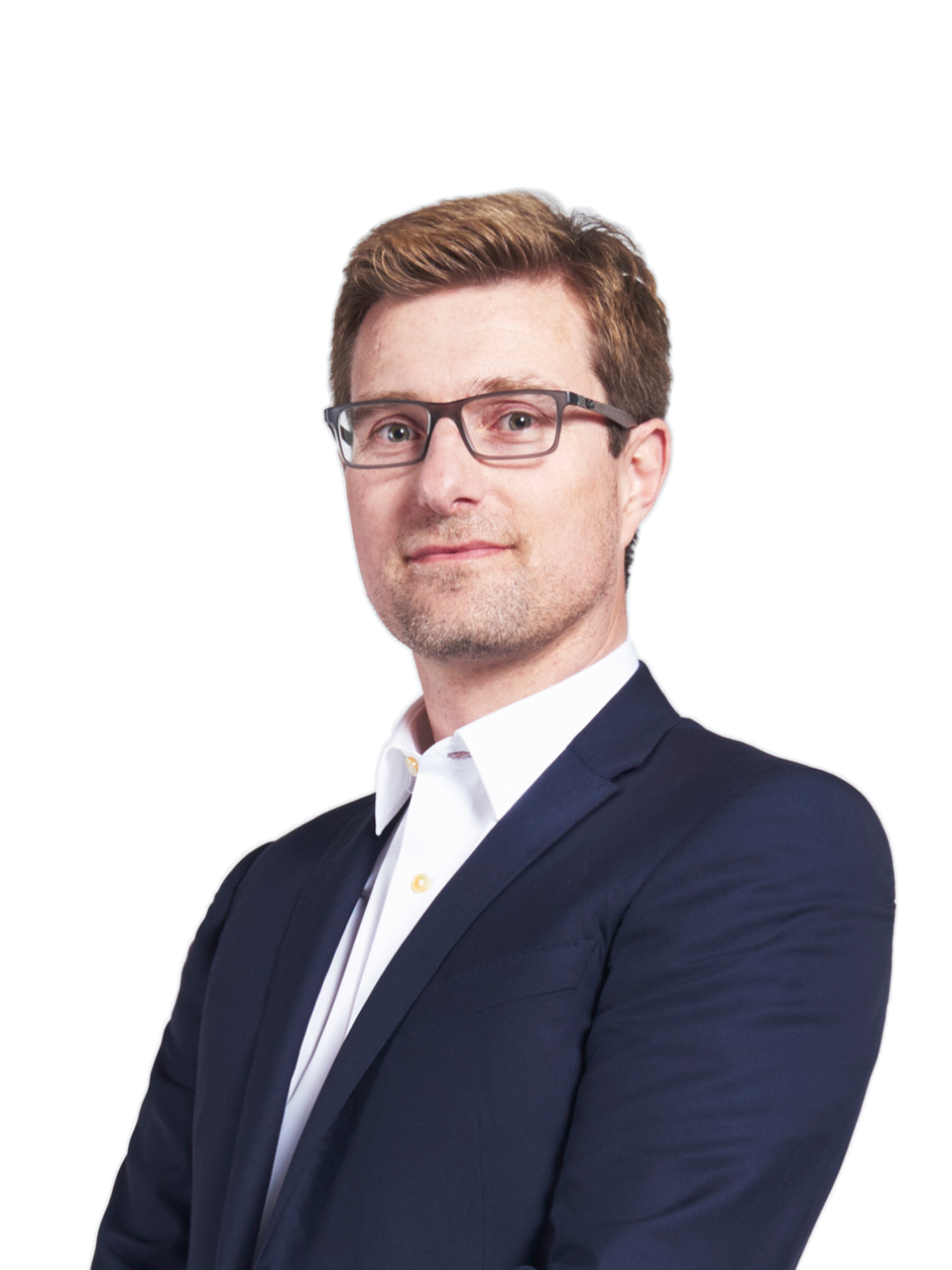 Tobias Schramm
Chief Legal Counsel
---
Tobias Schramm has served as Chief Legal Counsel since 2012.
Mr. Schramm joined VistaJet in 2007 in the compliance department and from 2009 held management board functions in various Group entities with day-to-day operations and sales among his responsibilities. Prior to joining, Mr. Schramm was a Quality Manager and Deputy Accountable Manager
at Premium Aviation, a Munich based private air carrier from 2004 to 2007, and a consultant for Pechtl Unternehmensberatung GmbH, a niche law firm specializing in Mergers & Acquisitions, from 2002 to 2003.
Mr. Schramm holds a degree in law from Ludwig Maximilian University in Munich and is a member of the Munich Bar Association.