Partners in speed
VistaJet announces its partnership with the Scuderia Ferrari team for the second year running as its Official Supplier of private jet travel.
"I am incredibly proud to be supporting the most iconic and successful racing team in the world for a second year. Innovation, technology and a focus on efficiency are values we share with them. VistaJet will continue to provide the Scuderia Ferrari team with seamless travel, to ensure their focus is on what is important – the competition on the track"
Thomas Flohr
Founder and Chairman, VistaJet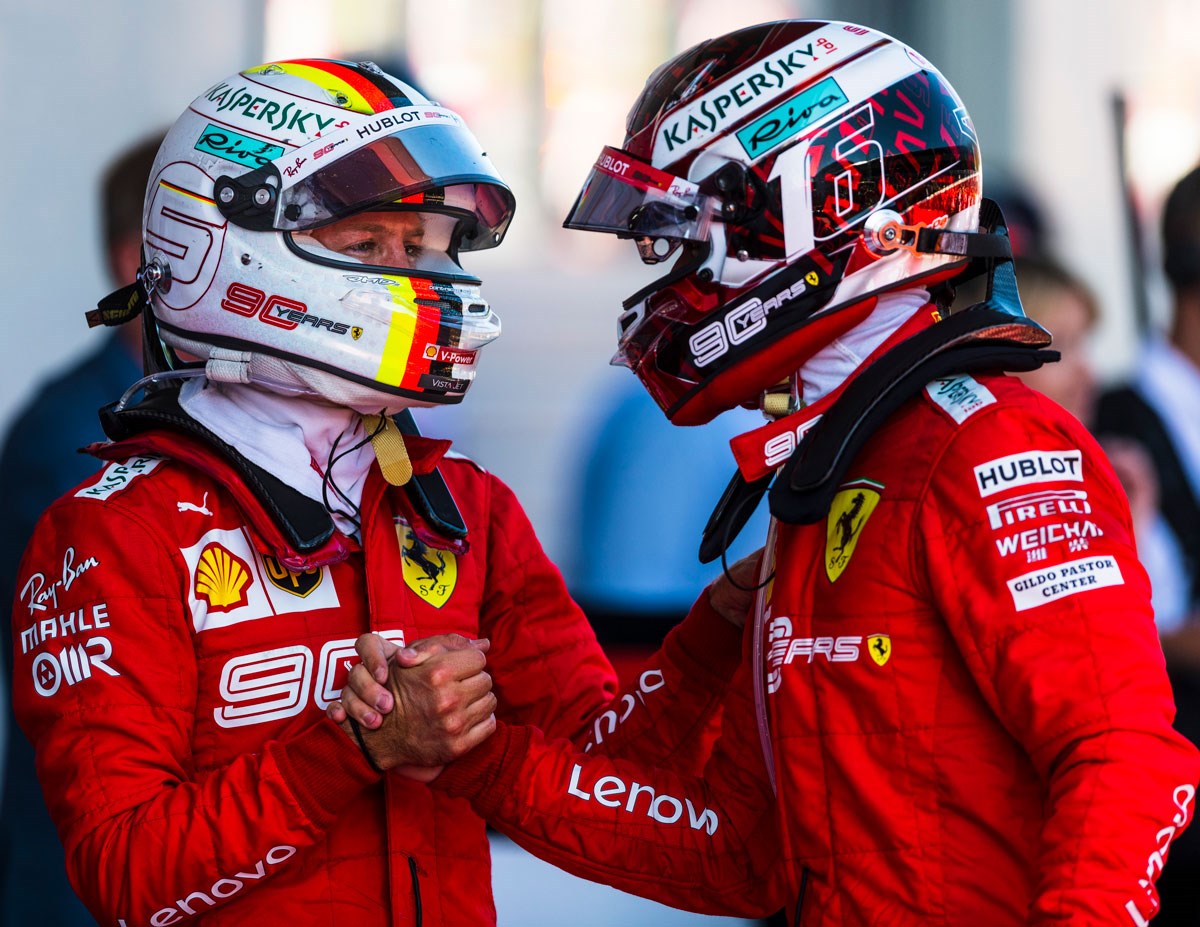 Global teamwork
VistaJet will support the team to optimize their travel and transfer times throughout the 2020 Formula One season.
In an industry where speed and efficiency are fundamental, the Scuderia Ferrari team will further utilize time off track to arrive in optimum condition.
Tight schedules
With the ever-demanding race calendar and often only days between Grands Prix, the team faces challenging timelines.
VistaJet places the utmost importance on service and operational excellence. On its owned fleet of over 70 aircraft, VistaJet has completed over 174,000 flights globally, safely flying over 436,000 passengers to more than 1,900 airports worldwide.
Contact us
For more information on how VistaJet can help you, your family and executives fly safely, contact us.