Redefining what it means to be global
Operating in more than one country is essential for a global aviation provider like us. But in our view, being global isn't all about geography. It means being local everywhere.
Our cabin hostesses speak an average of three languages, for example – yet our locality runs deeper than words. We're constantly honing our services based on an intimate knowledge of local cultures and procedures. Customers can turn to our diverse team for seamless, tailored travel experiences that are carefully designed to make them feel at home.
"Understanding all the nuances in passenger likes and dislikes is essential for our service."
Leona Qi, President at VistaJet US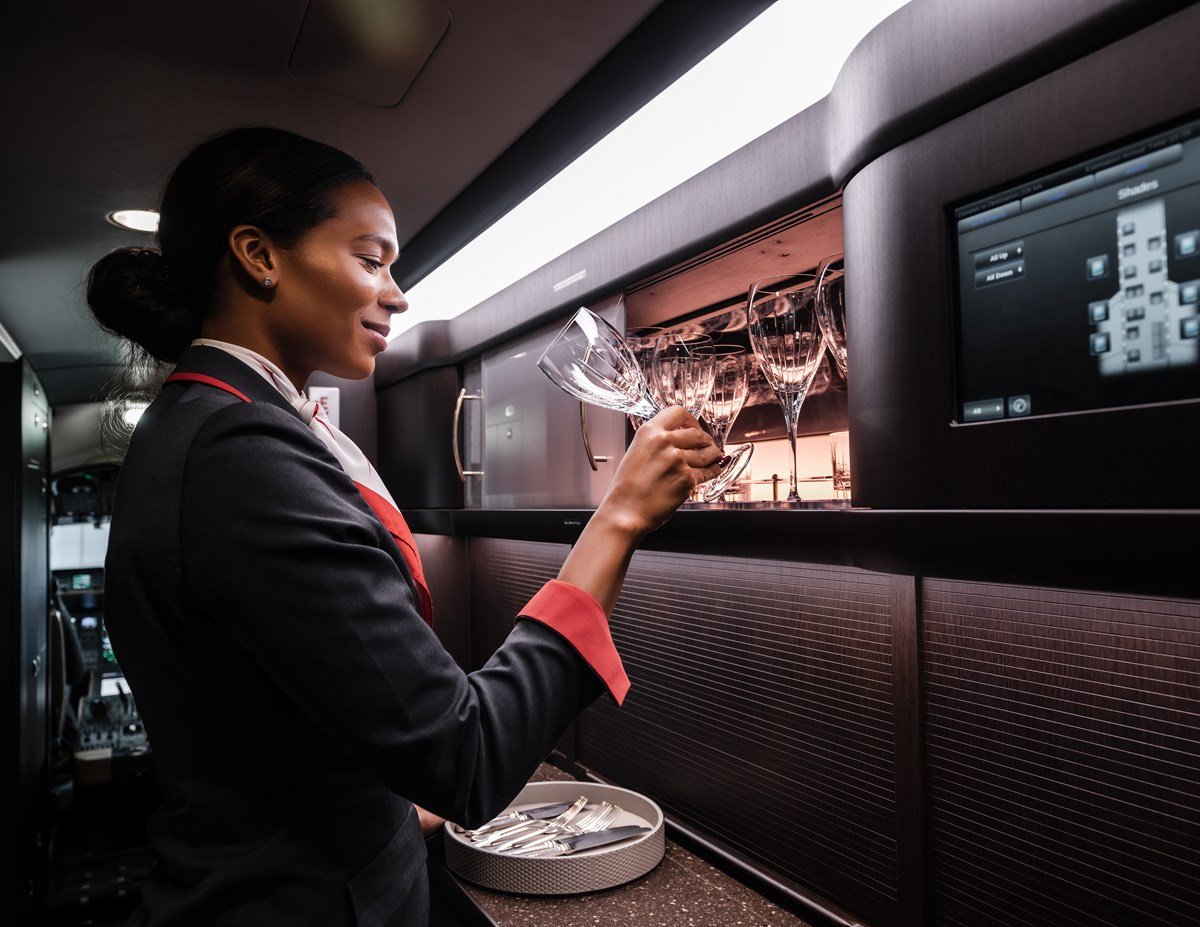 Our global fleet is renowned for its consistency, yet your flight experience need not be uniform. We employ a versatile range of jets to suit all routes, passenger needs, catering to the specific requirements of each and every customer.