Ronald Reagan Washington National Airport (KDCA) is the most central airport to downtown Washington and is the fastest way to access the White House.
For travelers wishing to access KDCA by private jet, there is one very important thing to be aware of — KDCA require all passengers to be accompanied by an Armed Security Officer (ASO) on all flights to/from the airport.
VistaJet now offers an integrated service allowing access to KDCA* — saving you time and offering you convenience on your future trips.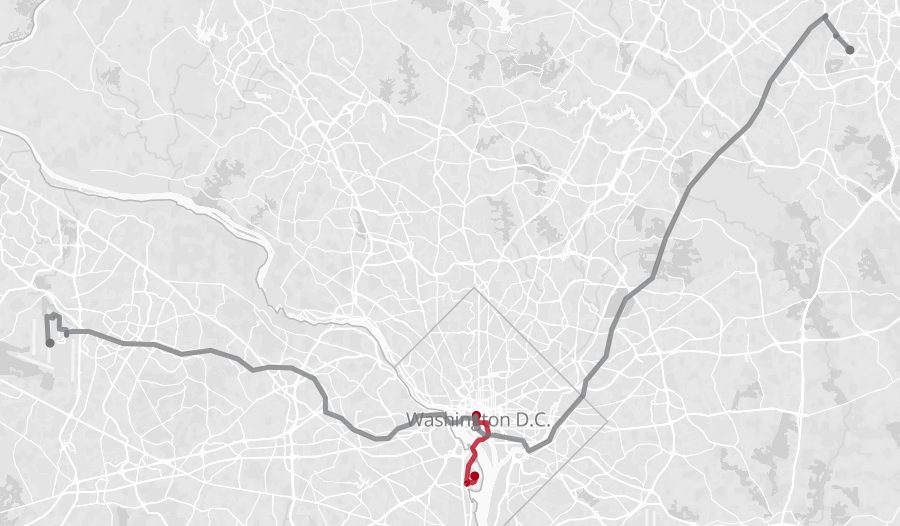 KDCA
The White House
miles
minutes
KIAD
The White House
miles
minutes
KBWI
The White House
miles
minutes