VistaJet's journey towards carbon neutrality includes supporting the most ambitious sustainable travel projects around the world.
To celebrate World Oceans Day, VistaJet's Private Office has selected three incredible expeditions combining science, exploration and education.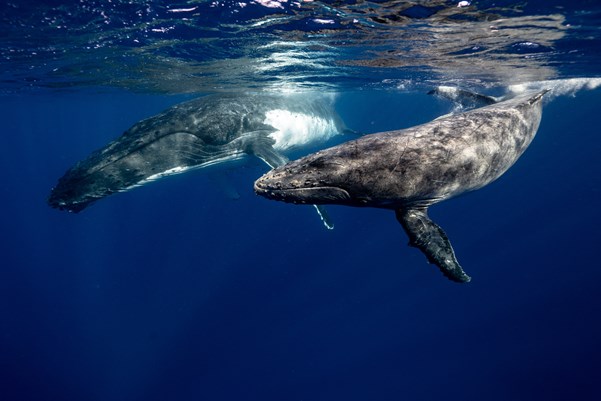 Resort to research
Kisawa Sanctuary and the Bazaruto Center for Scientific Studies (BCSS), set on the pristine Benguerra Island off the coast of Mozambique, introduce a new symbiotic business model whereby hospitality contributes directly to non-profit marine research.
Combining natural experiences with environmental knowledge and practices, the sanctuary is the perfect place for guests looking for a fulfilling, purpose-driven escape.
Guests can go shark tagging with leading scientists, record whale songs with visiting research teams, adventure diving or contribute to making 3D-printed reefs created using the sanctuary's trademarked technology. Depart Kisawa with a sense of learning and contribution, and feel reconnected with the natural environment.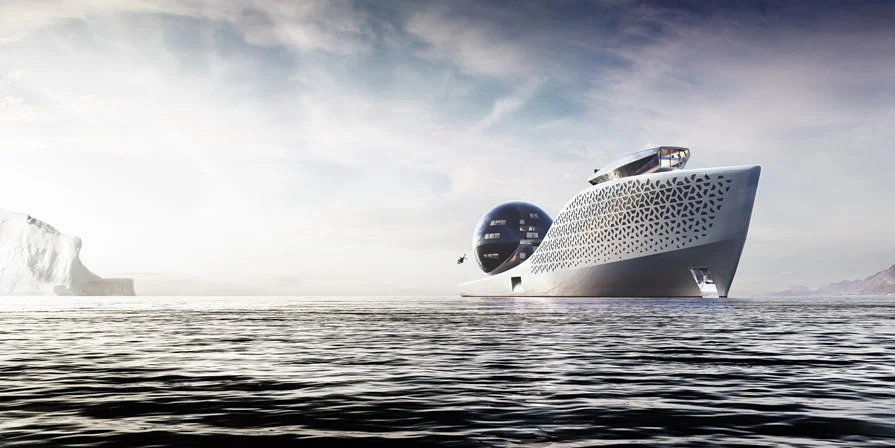 Earth 300
Earth 300 is an extreme technology platform for science, exploration and innovation at sea. Incorporating frontier technologies such as robotics, AI and quantum computing, it aims to pioneer catalytic blockbuster solutions to combat climate change.
Equipped with 22 onboard state-of-the-art laboratories, the 300-metres long vessel – launching in 2025 – will hold four different communities: 160 of the world's leading scientists, multidisciplinary experts, students and private citizens.
Your mission will be to carry out research expeditions and work alongside experts to bring rapid, far-reaching and unprecedented solutions in real time to market. On board Earth 300, science, technology, adventure, education and entertainment will be brought together in ways never before imagined.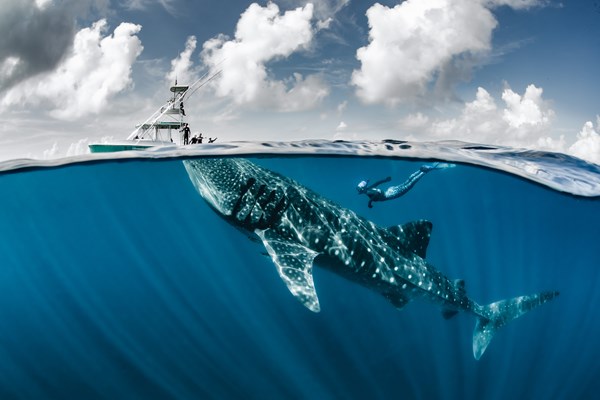 The underwater world safari
Undertake an extraordinary underwater safari around the world with seven personal guests. This life-changing journey presents the opportunity to encounter some of the world's most iconic marine species accompanied by Emmy award-winning underwater film maker and conservationist, Shawn Heinrichs.
From air to land to sea, you will be greeted by a world-class team who will stay by your side to guide and capture every once-in-a-lifetime moment.
In April, start your journey in Raja Ampat, where you will cruise the enchanting archipelago in search of giant oceanic manta. In July, visit Mexico to snorkel with endangered whale sharks, and in August, make your way to Tonga where humpback whales await your arrival.
VistaJet's Private Office
The Private Office provides VistaJet Members with bespoke services and access to the world's most incredible experiences through a global network of selected partners and advisors.
To discover more about these incredible trips and to understand how VistaJet can get you there, please enquire below*