Earlier this year, VistaJet embarked on a journey to reduce its environmental footprint. This commitment to reducing our impact is not only limited to air pollution.
In recognition of World Oceans Day, the VistaJet Private Office has selected 5 ocean trips inspired by a more sustainable approach to travel. From expeditions in Antarctica to exploring marine ecosystems and conservation dives in the Red Sea, here are our preferred ocean eco-escapes.
To discover more about these incredible trips and how VistaJet can get you there, contact privateoffice@vistajet.com
Preserving the Pristine Atolls of the Red Sea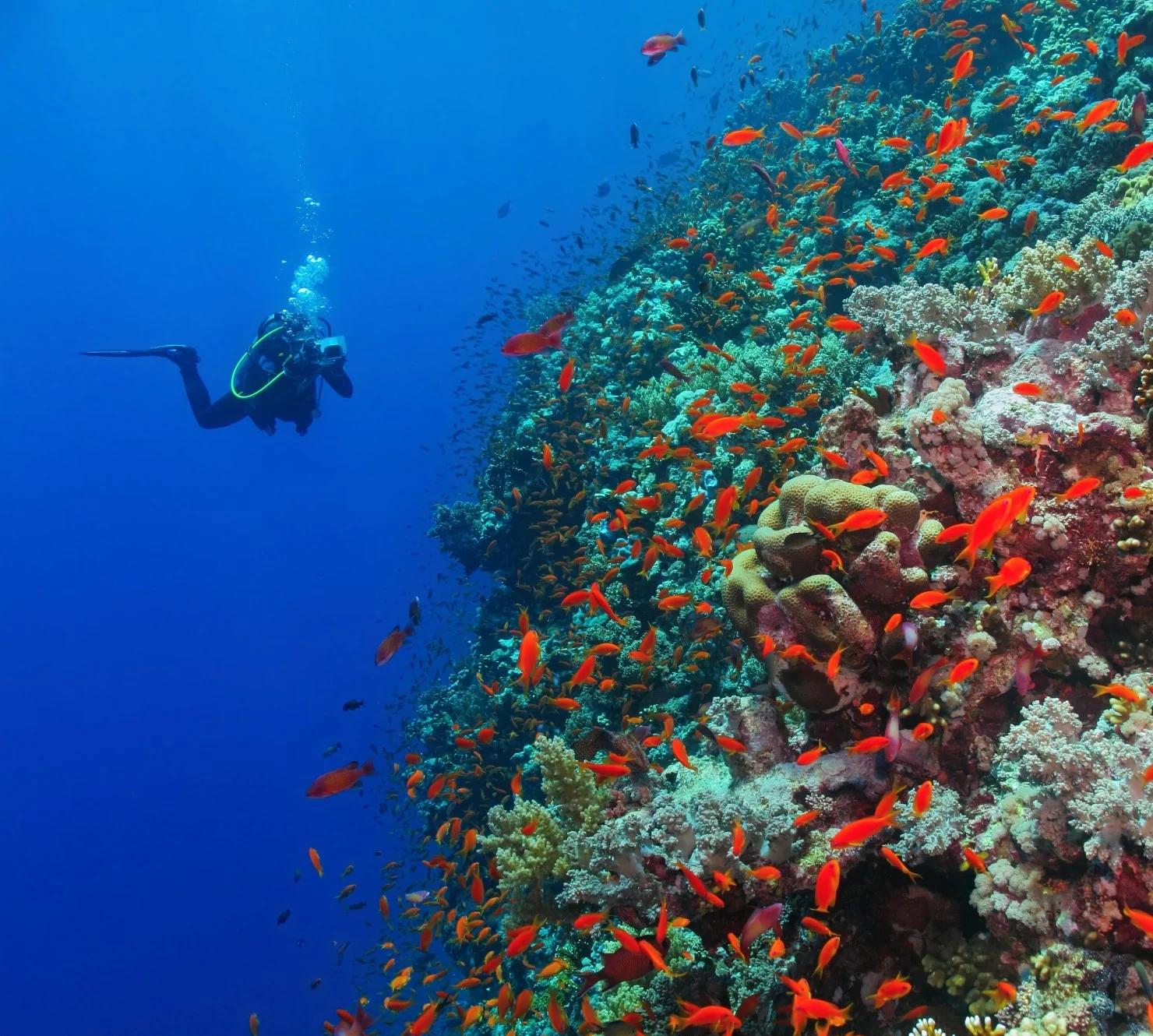 Dive and explore some of the lesser visited reefs in the Red Sea with the guidance of world-renowned conservationists. The insights and information gathered will assist CORDIO in its cutting edge research on climate change, preserving the marine life on the atolls, and will be used to inform government recommendations to protect this unique environment.
These waters are host to a myriad of marine life from gorgeous anthias and butterfly fish, to hammer head sharks, manta rays and shoals of surgeon fish, snappers, bumphead parrots, as well as dolphins, turtles and much more. The atolls are pristine, untouched by man, there is wonderful visibility, reefs are undamaged, the marine life is prolific and water temperatures are between 24–26°C in winter and 30°C in summer.
Rebuilding Reefs in French Polynesia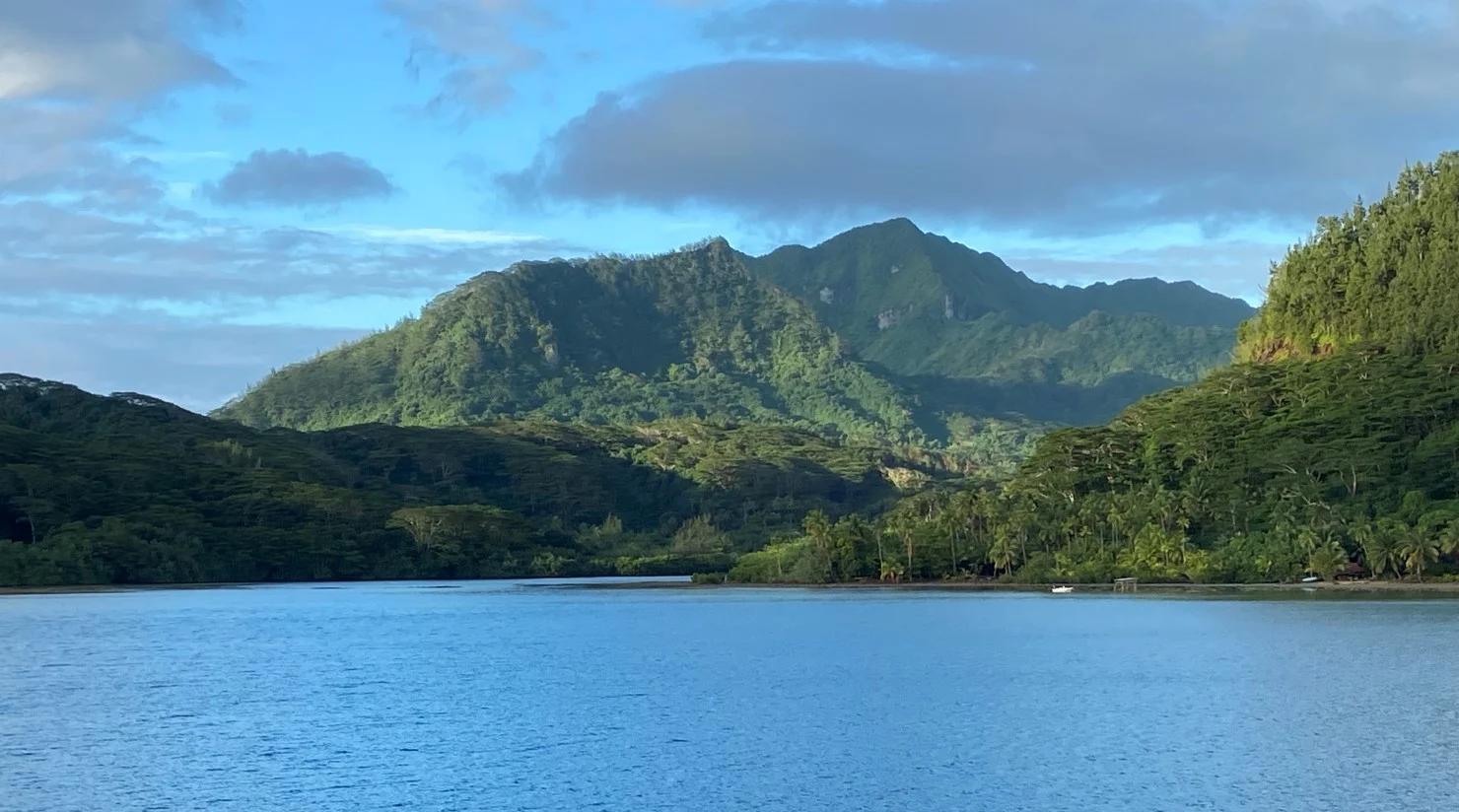 Join coral restoration teams to rebuild the reefs throughout the islands and atolls of French Polynesia. Explore the bottom of the ocean in submersibles and collect data with marine biologists. Gather and cultivate corals with scientists working on new medical cures, to make a tangible difference in securing the future of the reef.
Observe and Contribute to Antarctica Biodiversity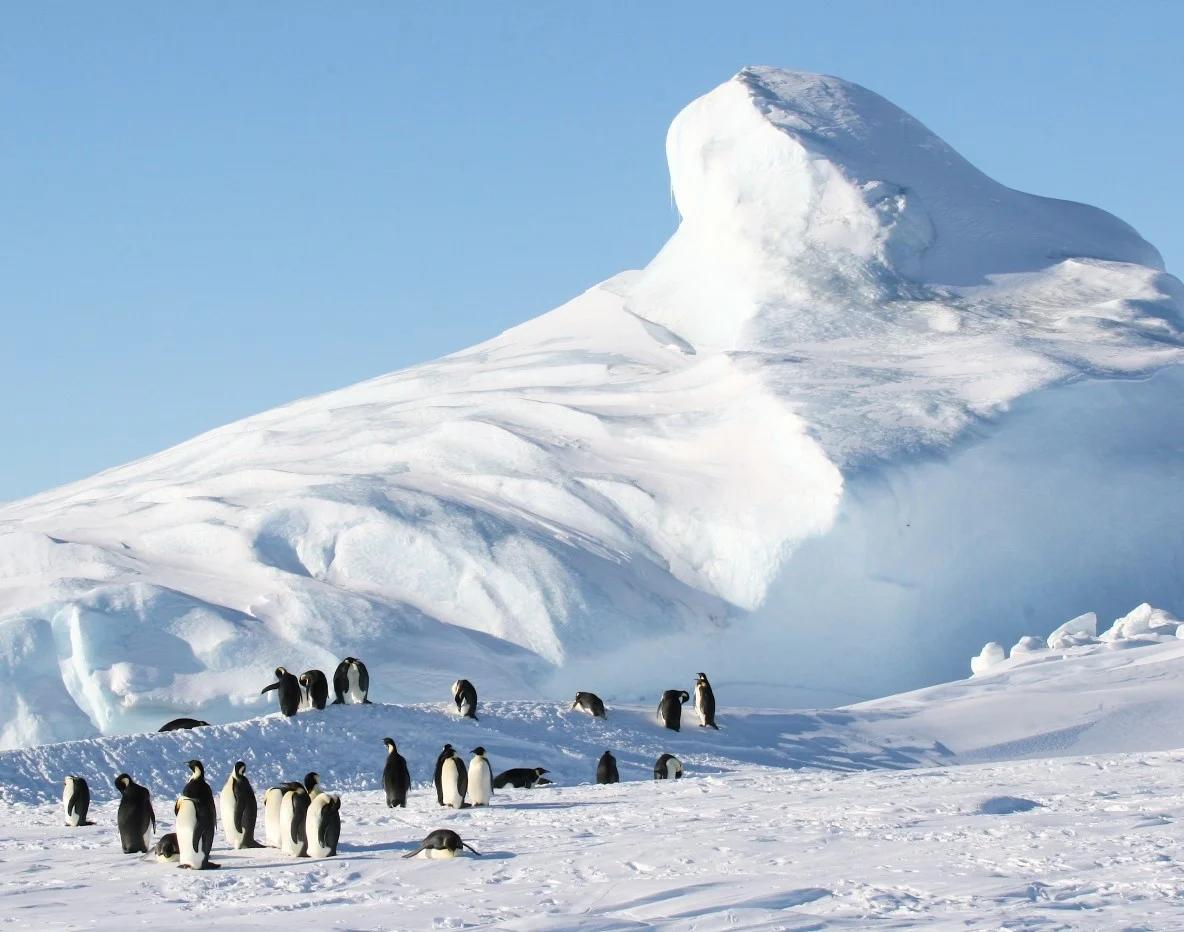 Embark upon an intrepid expedition to the very ends of the earth and venture to the remote and breathtakingly beautiful Antarctic Peninsula.
Navigate between magnificent mountainous islands along iceberg-strewn coastal passages aboard your expedition yacht. Encounter spectacular wildlife, alongside the world's leading Antarctic experts, conservationists and photographers. Discover the rich biodiversity in one of the world's most pristine marine ecosystems, from vast colonies of chinstrap and Adélie penguins, to curious orcas and mighty fin, blue, humpback and minke whales — your journey will make a significant contribution in the campaign to protect the Antarctic Ocean environment and its more than 10,000 species.
Meet West Papua Marine Wildlife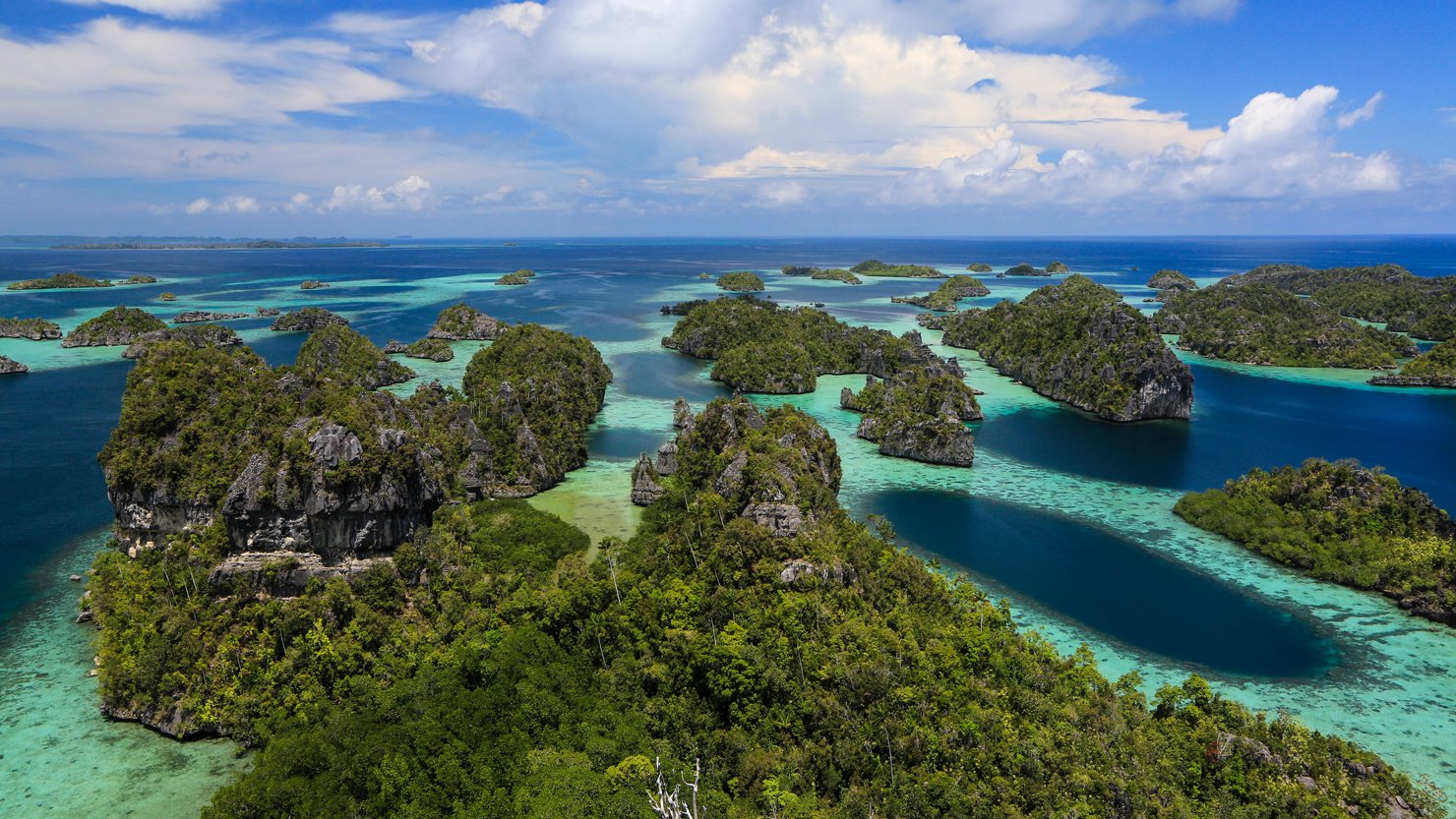 Set sail on an adventurous voyage to discover the remote and enchanting islands of West Papua. Navigate through the pristine paradise of Raja Ampat, cruising in complete privacy, comfort and style, aboard an authentic and luxurious yacht.
Following a route tailored entirely to reflect your interests and passions, snorkel and dive amongst abundant marine wildlife in the ocean's most biodiverse region, with a world-leading marine conservationist and professional photographer by your side.
Spend time at the tropical hideaway paradise of Misool Resort to understand and support the ground-breaking conservation work that has enriched the local area's wildlife and people. Explore world-class dive sites, teeming with rare and wonderful marine life, and encounter curious giant manta rays as they hover above rich, colorful reefs. Then cruise through Cenderawasih Bay for breath taking interactions with gentle whale sharks.
Freediving in the Indian Ocean, the Azores and Norway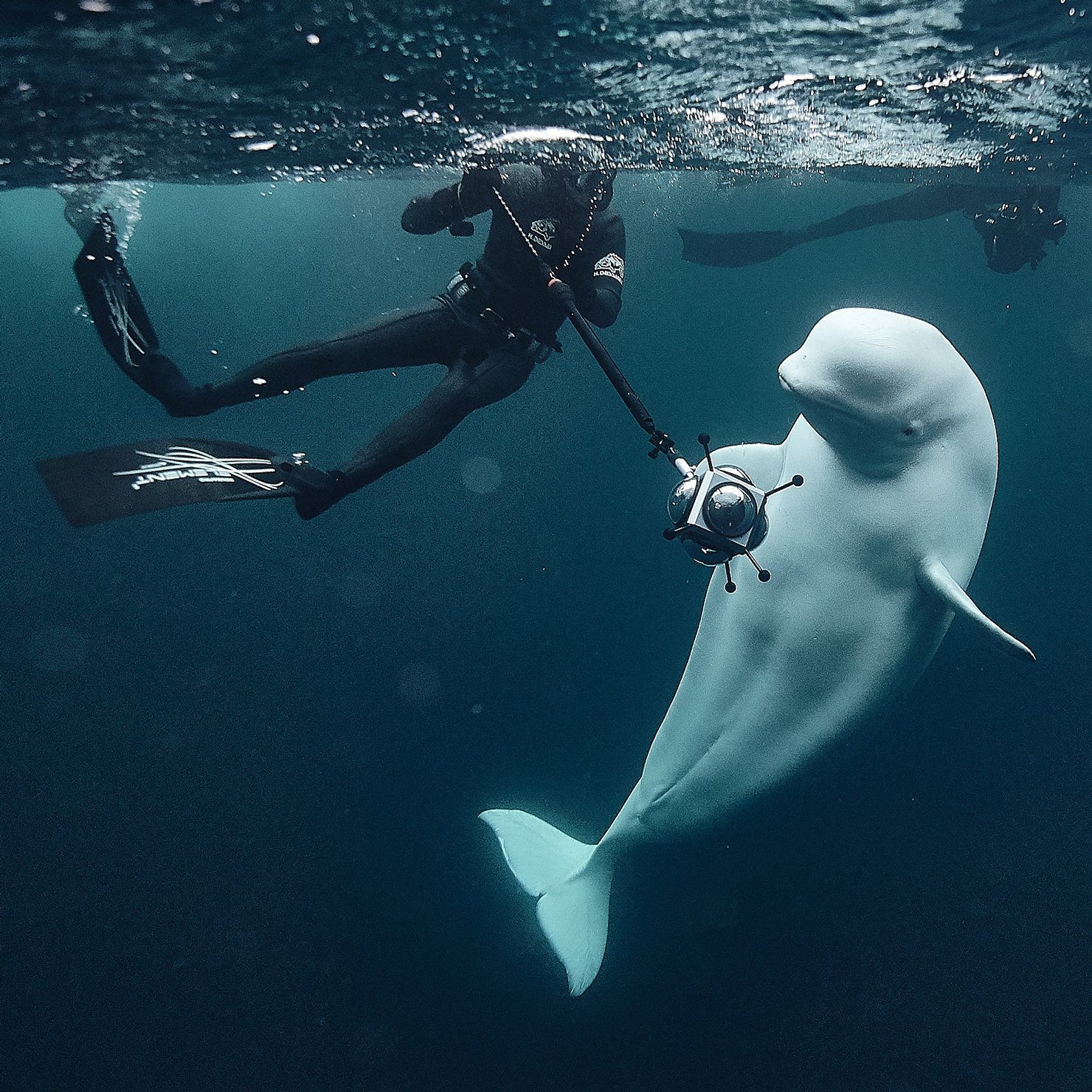 The Darewin project was founded on a simple idea: protecting the oceans and raising awareness for marine life by simply allowing people to dive. Exploring oceans in a natural and unobtrusive way, the Darewin project's freediving approach offers a rare glimpse into some of the least understood, fascinating creatures on the planet.
Using new technologies such as virtual reality and 360 degree cameras, help collect audio and video data, offering scientists the necessary insights to make better connections between dolphin and whale communication and behavioural habits. A mixture of science and adventure, this expedition will give you the thrill of meeting the giants of the sea.
The project has been awarded by the United Nations in 2017, and partners with the Explorations of Monaco.
VistaJet Private Office
The VistaJet Private Office provides Members with bespoke services and access to the world's most incredible experiences through a global network of selected partners and advisors. Upon request, each recommendation is tailored around our Members' individual passions and preferences.
Prices for trips are available on request. VistaJet flight prices are separate to trip prices. To discover more about these incredible trips and to understand how VistaJet can get you there, contact privateoffice@vistajet.com